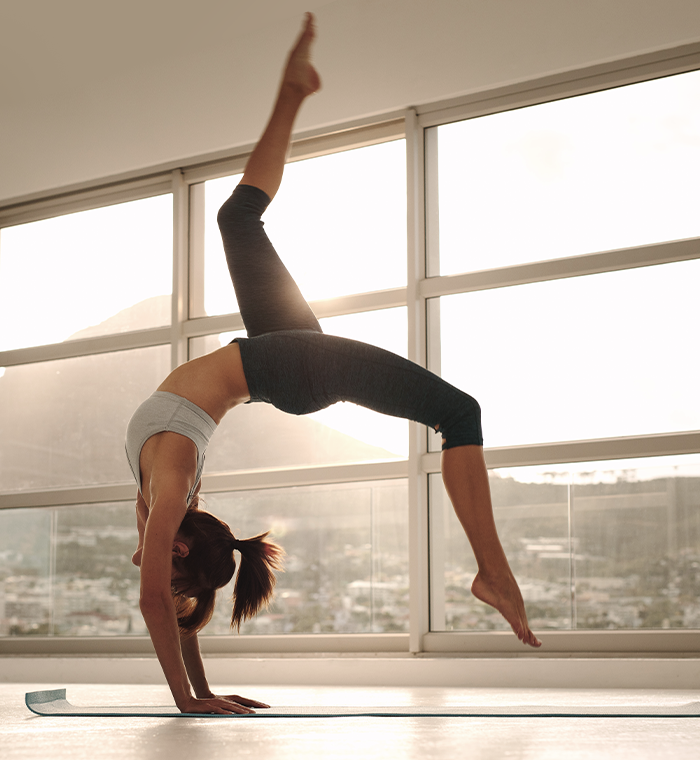 LISTEN TO YOUR HEART,
IT KNOWS.

Hatha, which means "HA" and "THA," is a brand of brand new yogas sportswear. We opened a yoga studio in Guro, Seoul.

We are conducting various classes from yoga to meditation regardless of day and night. This year, we opened our first store in November. We are spreading the lifestyle that Hathayoga seeks.

Good posture helps the body be flexible and improve the quality of life. Busy modern people begin by recognizing themselves properly. It's not about building a flexible body, but about getting your mind and mind together. The first start of yoga begins with meditation. I put aside my complex and difficult thoughts for a while, slowly relaxing my body. It relaxes the muscles of the whole body. At first, you start basic motion by slowly loosening the rigid body.
YOGA IS THE PRACTICE
OF QUIETING THE MIND.